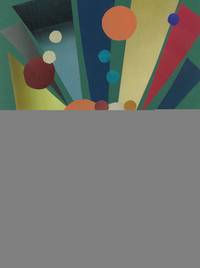 Websites:
collage and poetry by Sue Gardiner

I have taken up art in the last 2 years having retired from my career in General Practice after 26 years.

I enjoy collage. All I need is scissors , glue and paper to create my work, finding inspiration in nature, photographs and in my imagination. The collage develops a life of it's own as I create it, and I am never quite sure how it will finish!

It has also been a form of therapy for me, helping me to recover from anxiety and depression. My version of "mindfulness"
I have been fortunate enough to exhibit pieces in several places in the last 12 months, including Calderdale People's Open Art Exhibition, Halifax, Sunnyhurst Visitor Centre Darwen, "Soulsearching" Exhibition Dewsbury, "Artofrecovery" Exzhibition, Corn Exchange Leeds, Café Ambio Astley Park Chorley, and The Blind Pig in Sowerby Bridge. I have also donated a number of pieces to various good causes,including the flood auction in Hebden Bridge, Mindspace auction for the Healthy Minds Charity, and a raffle prize for Breast cancer charities.